With our 25+ years in the corporate travel industry and extensive destination knowledge, we are able to create unique and unforgettable travel experiences for our clients and their participants that will last a lifetime.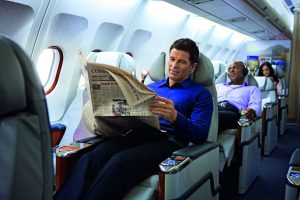 We started in 1978 with Pan American World Airways coordinating their passenger and Corporate VIP services. Since the mid 1980's, we have worked in various travel industry roles many times traveling up to 40 weeks per year. Our experience includes hosting numerous meetings, incentive programs and corporate events for both Fortune 1000 and small to mid-sized companies, as well as our unprecedented experience handling individual travelers.
Using our vast amount of destination knowledge to design trips and programs with our clients and their participants in mind, we take particular pride to include every attention to detail. It may be creating a lavish   corporate escape, recommending a small country inn or a quaint local trattoria for our travelers not found in guidebooks! Or just assuring that an important key executive gets a specific room number with a perfect view overlooking a deserted beach on a remote Greek Island! We strive to make all our travelers feel like VIP's.
Our team loves to share their differentiated travel experiences with clients, whether it is small weekend getaway to a neighbouring State, a "Great" Honeymoon spot, or an extended trip to China that includes hiking atop the Great Wall! One of a kind adventures include snorkelling on the Great Barrier Reef or shopping the Grand Bazaar in Istanbul.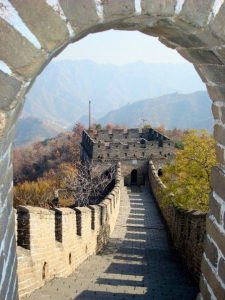 Novus Travel can combine their years of destination knowledge with unsurpassed attention to detail to provide our clients and all travellers with a truly rewarding experience no matter where in the world your destination may be. That is why many of our clients have been with us ten to fifteen years and continue to refer many new clients looking for the VIP service level we consistently strive to deliver.