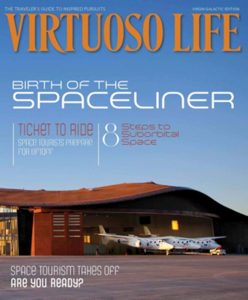 We are an affiliate of Travel Experts and the leading luxury travel network Virtuoso. For our clients with a passion for the unique take your breath away travel experience, we invite you to choose the advantage of our very specialized expertise and insider connections.
Virtuoso's network includes 330 agencies with more than 7,200 elite travel advisors in over 20 countries offering:
Global Connections-More than 1,300 of the worlds best travel providers and premier destinations worldwide. Let us put these relationships to work for you!
Unparalleled Expertise-We are among the most well travelled people on the planet and draw upon our own first-hand experiences when customizing your travel, incentive or meeting experience.
Customized Experiences-From weekend getaways, trips of a lifetime, to incentive programs or meetings that are sure to produce measurable results.
Confidence-You'll rest easy knowing your preferences are reflected in every aspect of the itinerary or program details . . . delivering the best value for your time and money.
Extraordinary Experiences Created by Virtuoso Travel Advisors