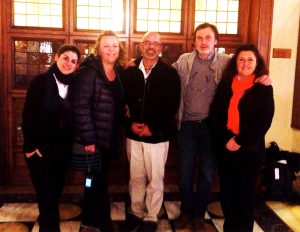 Our personal relationships with our suppliers developed over the years, in addition to our strategic partnership with Virtuoso give you a variety of advantages; all in combination with unique benefits we can bring above and beyond what is available to many travellers.
Hotel and Resort Selections-The ability to receive additional amenities such as meals, food and beverage credits, spa services and upgrades at no additional charge or at greatly discounted prices.
Air Travel-Special fares, priority seating and amenities not available on the internet or through other means.
Cruises-On many top cruise lines and sailings, we can negotiate a variety of additional amenities and benefits including complimentary shore excursions, on-board hosts, special social events and other special cruise additions.
When travelling with Novus Travel, your experience and the experience of your participants will be unique, different, memorable, and in particular . . . an experience they will never forget. Prepare to experience a level of service that only Novus Travel can deliver!