Think of us as your personal concierge service for anything and everything… whether it is travel related or not. As a client just said to me the other day, "I had no idea how many different things you do!"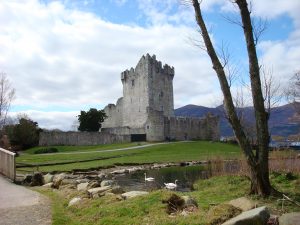 Yes, helping you navigate your way through the maze of travel information and choices that are available is a primary service that we offer…but it's only the beginning! Not only can we help you decide whether you'll be visiting Bhutan or Brasilia, Borneo or Branson, we'll find the best airfare, know what to pack, locate that hard to find electrical converter and know what the best Thai restaurant in Dublin currently is. It's all part of a normal day here at Novus Travel.
Choosing the right destination, resort, airline or package can be an overwhelming task. We're here to not only make it easy but to transform your trip into an unforgettable journey and not just a long weekend!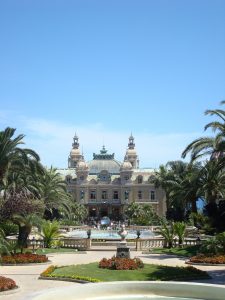 We always start the planning process by finding out from you what made your last trip a success (or not), what you think was the best trip ever (and why), as well as what was the worst trip (and why). We want to know what you like, what you are looking for and how we can help you accomplish that.
We're just as anxious to hear from you when you return, than before you left so we'll have that knowledge to use for future planning.
Many of our clients place a very high value on two of our areas of expertise: our intimate knowledge of each destination and the insight that it brings, as well as the care taken in designing experiences that are unique and different in this ever-changing world and with ever-changing budgets. And secondly, the service levels we offer with response times measured in minutes and hours, not days or weeks and the highest levels of detail orientation you'll ever experience.
We specialize in domestic and international, individual or family travel, romantic retreats or multi-generational trips. David has been to over 70 countries, but more importantly has visited over half of them for multiple visits, resulting in extensive knowledge of each of them.
Our personal relationships with our suppliers, developed over the years, combined with our strategic partnership with Virtuoso, a by-invitation only consortium of the world's leading travel advisors, give you a variety of advantages and many benefits not available to many travelers.  Just a few of these benefits include:
Hotel and Resort Vacations: The ability to receive additional amenities such as meals, food and beverage credits, spa services and upgrades at no additional charge or at greatly discounted prices.
Air Travel: Special fares, priority seating and amenities not available on the Internet or through any other means
Cruises: On many of the top cruise lines and sailings, receive a variety of additional amenities and benefits including a complimentary shore excursion, on-board hosts, special social events and other special additions.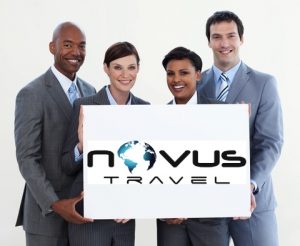 Know that when traveling with Novus Travel, your experience will be unique, different, memorable and in particular… an experience you will never forget. Prepare to experience a level of service you've not experienced before.